Industries We Serve
SQA works in industries where quality is everything.
High stakes and complex, global operations are characteristics shared by all of SQA's clients. Whether lives or billions of dollars in product investment are on the line, SQA helps you protect your quality interests around the world. Our association with a variety of regulated and quality-critical industries allows us to mix subject matter expertise with world's best practice.


Aerospace and Defense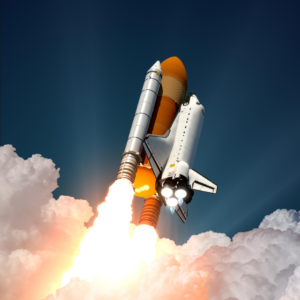 SQA's origins lie within the demanding quality world of aerospace and defense manufacturing. Our exceptional track record and commitment to the industry have resulted in our award-winning ITAR-registered operation maintaining long-term relationships with global industry heavyweights.
Pharmaceutical, Medical Device, and Biologics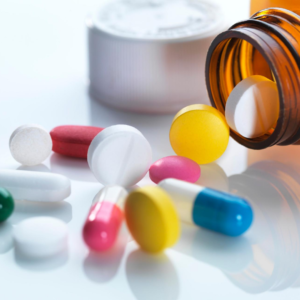 The fast-changing yet highly regulated healthcare industry is an excellent match for SQA's agility and technical depth. Our long and successful association with the healthcare industry is the result of our responsiveness, subject matter expertise, and best practices from all the industries we serve.

High Technology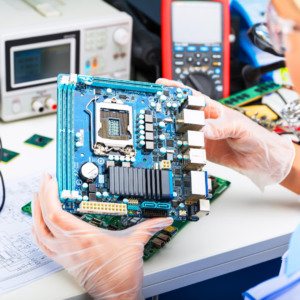 High-tech industries utilize some of the fastest-moving, globally complex supply chains in the world. SQA is recognized as a leader in high-tech supplier quality management because of our speed, agility and technical depth. Our clients look to us to be their eyes, ears and brains on the ground for their global supply chains.
Oil and Gas, Power Generation and Distribution, and Water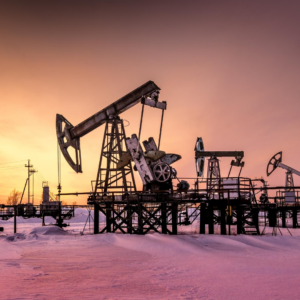 Energy and water are fast becoming one of the most quality-critical industries of this century. SQA's experience in heavy industry, welding, pressure vessels, and controls in extreme operating conditions has helped clients in these industries to take advantage of global sourcing and distribution without sacrificing quality.
Precision Industries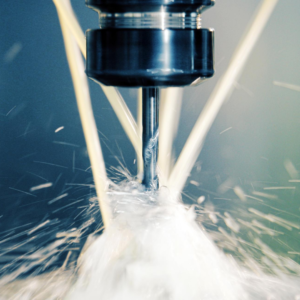 When quality matters, SQA can help. For world-leading companies, quality is paramount – regardless of the application of their product. SQA's versatility and application of world's best practice adopted from a variety of industries, has helped many companies turn quality into a competitive feature of their brand.

Cosmetics and Personal Care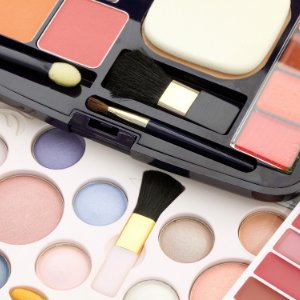 SQA supports some of the largest cosmetic companies in the world to ensure the safety, quality, and performance of their products and systems. In the ever-changing world of beauty where consumers are concerned with product effectiveness and ingredients used, we understand that quality is a strategic imperative for manufacturers.