Our Experts
We deliver our services by leveraging our global network of proven quality, manufacturing, and regulatory experts in 90+ countries. Our team has the quality skills and commodity expertise to put you on-site faster, eliminate travel budgets, and work in a project-specific capacity.
SQA represents expertise and professionalism embodied in a global network of esteemed quality specialists. The term Associate truly captures the meaning of the SQA relationship. It represents a partnership, a unity with SQA in act, enterprise, and business. The combination of outstanding people and their unique rapport produces a formidable group: the SQA Associates.
Qualified and certified, by SQA, by industry, and by your SOPs, tools, and methodology
Specialized in supplier commodity, e.g. API, excipient, packaging, etc.
Local to your suppliers, speaking the local language but with a global perspective
Proven, dedicated, senior quality professionals continuously monitored and measured by activity
Associate Spotlight
Bethan Rider: Alberta, Canada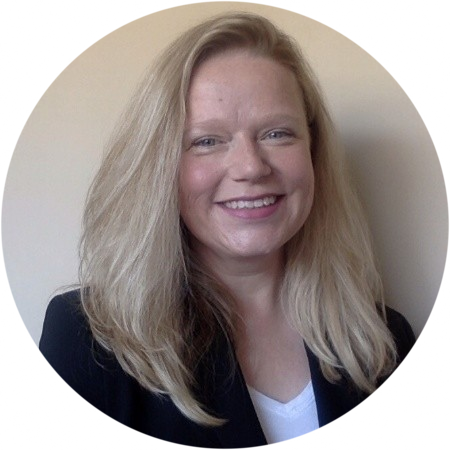 I have had the pleasure of working with SQA Services for five years. Over the last 20 years, I have had many roles in the international pharmaceutical industry, including Research, Information Technology, Manufacturing, and Quality. My bachelor's degree in Chemistry with Pharmaceutical and Forensic Sciences was obtained from the University of Bradford in Yorkshire, England. I have been an ASQ Certified Quality Auditor since 2010, and I enjoy attending local ASQ meetings when time permits. Currently, I am involved with GMP and Pharmacovigilance audits and CAPA reviews for SQA. Working as an independent consultant is by far my favorite role to date. After moving to Canada from the U.K. in 2007, and having two small children, working with SQA has allowed me the flexibility to enjoy family time and remain involved with many local activities.
Auditor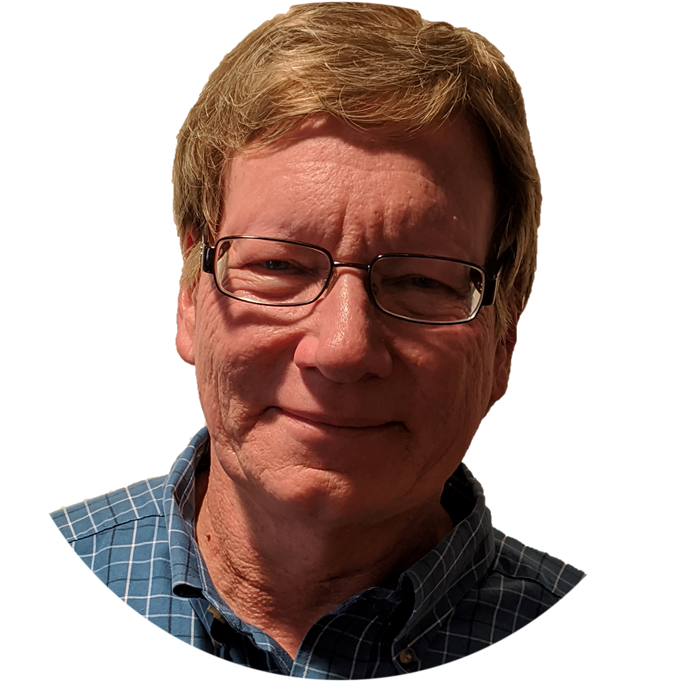 Mark Iwicki: WI, USA
I have worked in Quality Assurance for the medical device and pharmaceutical industries for more than 35 years, most of that time with a Fortune 500 medical manufacturing corporation. During my career, I gained experience in direct medical products manufacturing, supplier quality, product development, and quality engineering. I have worked as an independent consultant sharing my knowledge and experience with clients for more than ten years and the last two have been as an SQA Associate. Working with SQA has been a rewarding experience for me, as I continue to learn about pharmaceutical and medical device supplier quality systems and manufacturing capabilities.
Auditor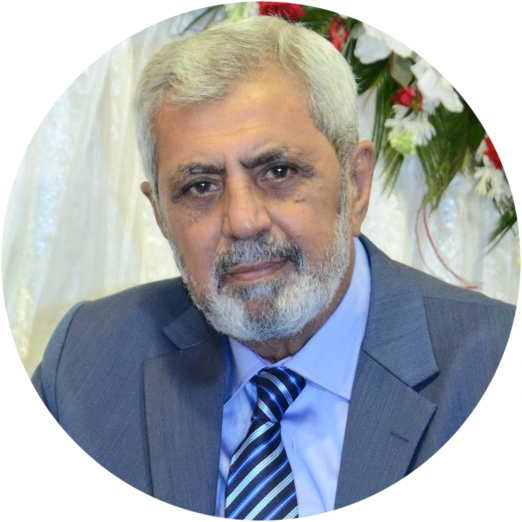 Ghulam Hussain Uttanwala: Karachi, Pakistan
I joined SQA Services as a Senior Quality Auditor in 2011 and since then have conducted external audits of more than 100 national and multinational companies broadly defined as API manufacturers, finished product manufacturers (sterile and non-sterile preparations), distributors, medical device suppliers, and primary and secondary packaging material suppliers. I am presently involved in conducting external audits on behalf of SQA for pharmaceutical industry leaders at suppliers located in Tunis, Egypt, Qatar, and the Kingdom of Saudi Arabia. I have more than 40 years of experience in the pharmaceutical industry with expertise in Quality Assurance, Production Management, and GMP and Quality Systems Auditing. I have strong knowledge of process validation and equipment qualification with critical hands-on experience with manufacturing in sterile/aseptic environments. I have held various positions including Quality Assurance Manager, Technical Services Manager, and the last position I held was in a Pharmaceutical company as Production Manager.

Auditor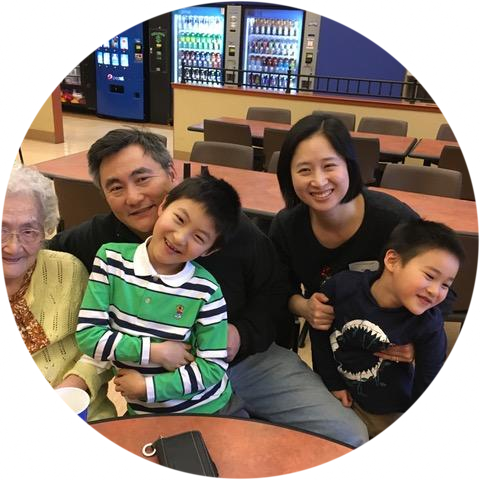 Yigang Song: NY, USA
SQA has been the biggest part of my independent contractor business. Since partnering with SQA in August 2018, I have completed more than 80 supplier audits and were it not for COVID-19, I expect that number would be 100+. Working as an independent contractor has its rewards and challenges. "Flexibility" is a plus – I work twice as hard and take on as much work as possible, but I also spend more time with my family. I'm very proud of my family, and I'm very happy that, while working 60-80-hour weeks, I have lots of quality time with them. The other plus is that I love the work I do – while helping clients with projects and audits to meet their needs, I'm also continuously learning and making improvements. Thank you, SQA, for helping me make this all possible!
Auditor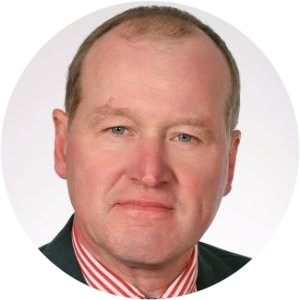 Hans-Peter Heikamp: Bonn, Germany
I've worked in the Pharmaceutical Industry since 1990, after finishing my Ph.D. in Pharmaceutical Technology at Bonn University. During my career, I've worked in Product Development, Clinical Trial Supply, and Production Management, and I've worked as a Quality Assurance Manager with the authority of a Qualified Person for the release of pharmaceutical products for several pharmaceutical companies. I have been a freelance Pharma Consultant since 2017 for several companies, including SQA. What I like about working with SQA is the chance to take a look at many different aspects of the Pharmaceutical Supply Chain with an understanding of the QMS set up for many different companies. These opportunities help me maintain and strengthen my capabilities to improve the businesses I work with and the work that I do. My hobbies include spending time with my family and growing our own vegetables and fruits in our home garden in Bonn, Germany. This keeps me very busy outside of work, especially during spring and summer.
Auditor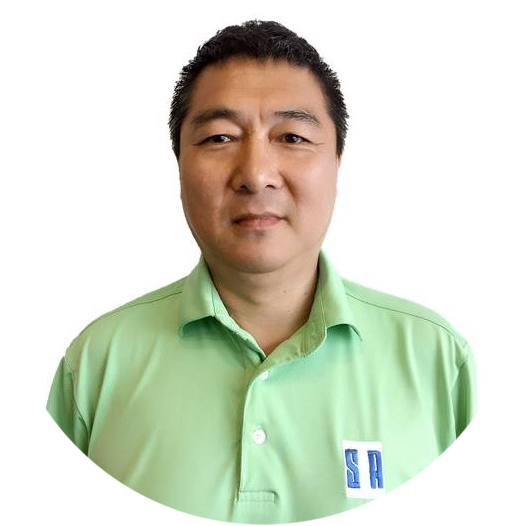 Yanming (Jim) Qi: Xiamen, Fujian Province, China
Jim Qi has 23 years of experience in quality assurance and regulatory compliance within the medical device and pharmaceutical industries. With an in-depth understanding and knowledge of ISO 13485/9001, and FDA 21 CFR 820/210/211, he's performed various audits for clients in the healthcare industry. His specialties cover FDA inspection readiness prep, FDA warning letter remediation, 510(k) submission, product sterilization, and CE TCF. Jim Qi is an outstanding member of ASQ and obtained the 2009 ASQ Outstanding Membership Award. He is a qualified FDA QSR/ISO 13485/9001 trainer certificate and a Lean Six Sigma Black Belt. Outside his profession, Jim Qi enjoys reading, writing, travel, swimming, and table tennis.
Auditor
William Peyton: NC, USA
I have been auditing and supporting special programs for SQA Services for 10 years since I retired in 2007. Prior to retirement, 30+ years of my career included managing quality in the manufacturing and assembly of printed circuits boards, as well as several years in the manufacturing of acoustic equipment. Performing audits assigned to me by SQA has allowed me to experience and learn about many different industries other than electronics. I have really enjoyed working and interfacing with the SQA project management team and content review personnel. Everyone at SQA has been and continues to be extremely friendly and helpful. My certifications include ISO 9001 and 13485. Life outside of auditing consists of spending time with my four grandchildren—three boys and one girl—who do their best to keep me young. If not attending their baseball games and gymnastics competitions, we spend time together golfing, fishing, and of course shopping with my one teenaged granddaughter.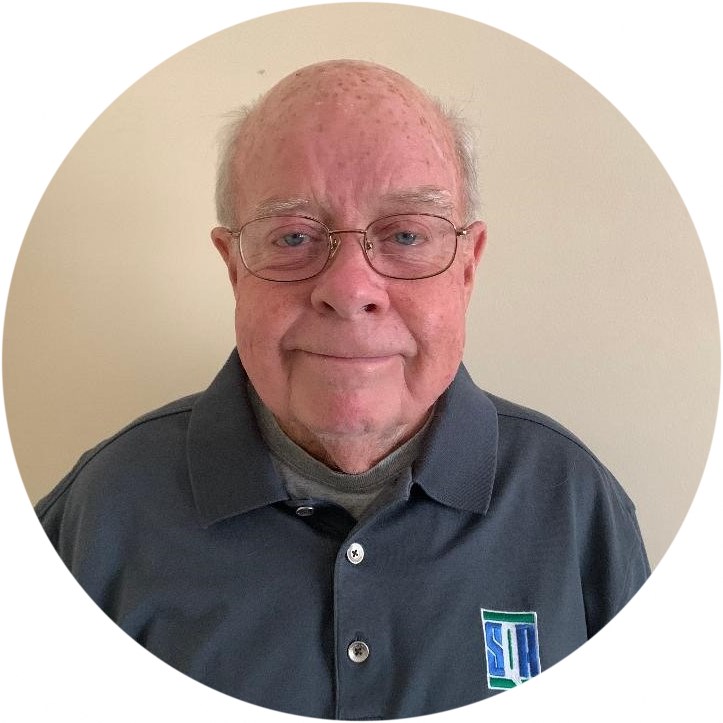 Auditor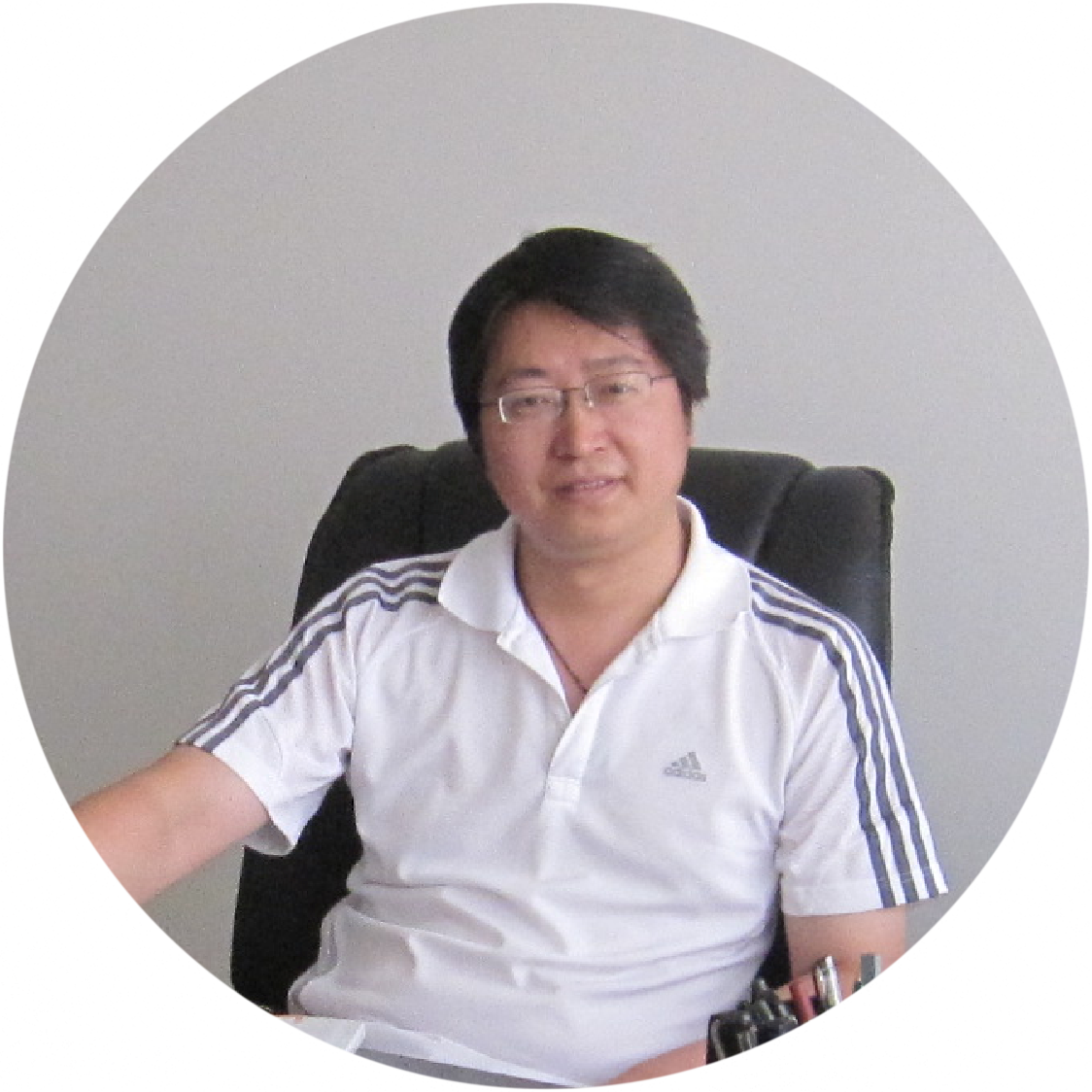 Auditor
Robert Feng: Beijing, China
Robert Feng joined SQA in 2012 and is one of our company's top auditors in China. He has 23 years of experience in QA within the Pharmaceutical and Dietary Supplement industries. Robert has performed over 300 audits for clients in the healthcare industry. Outside of his profession, Robert enjoys reading, traveling, and swimming. He is a qualified, dedicated SQA Associate, and we're happy to have him on our team!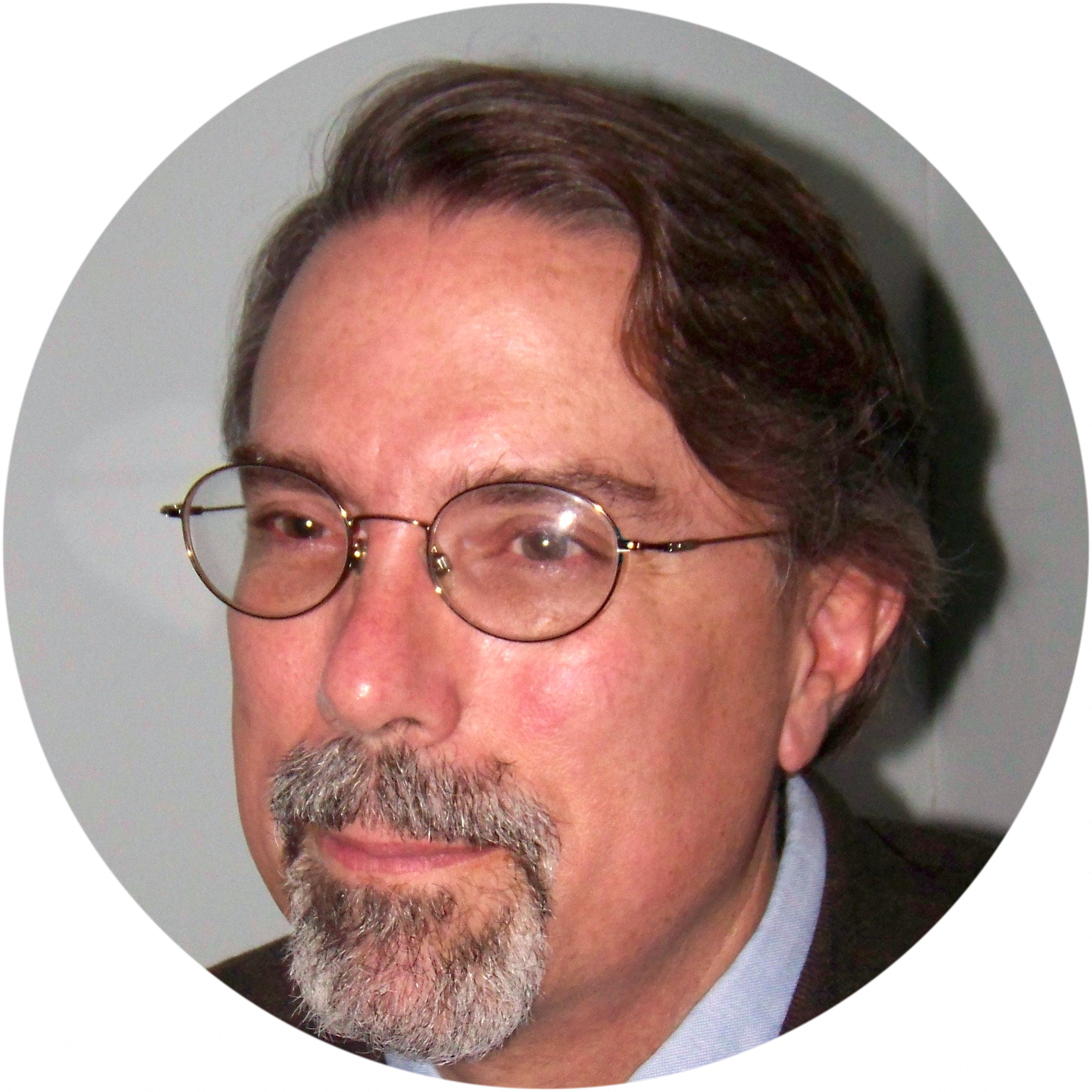 Tim Morris: IN, USA
Hi! I am Tim Morris, an associate of SQA working as a Safety and Mission Assurance (SMA) representative for a leading aerospace company. This challenging opportunity takes me around to several suppliers, with trips to places like Quebec City in Canada; Tampa, Florida; Phoenix, Arizona; Little Rock, Arkansas; Reno, Nevada; and many more. The history and people in all of the places I can visit are fascinating — meeting these people and witnessing the evolution of technologies to support the challenges of space and the increasing need for weather trending makes each day a great learning experience. Throughout all this, SQA has been an advocate for me and when I need help, I get it. When I'm not working, I have many different hobbies, including camping and exploring both urban and rural environments.
Engineer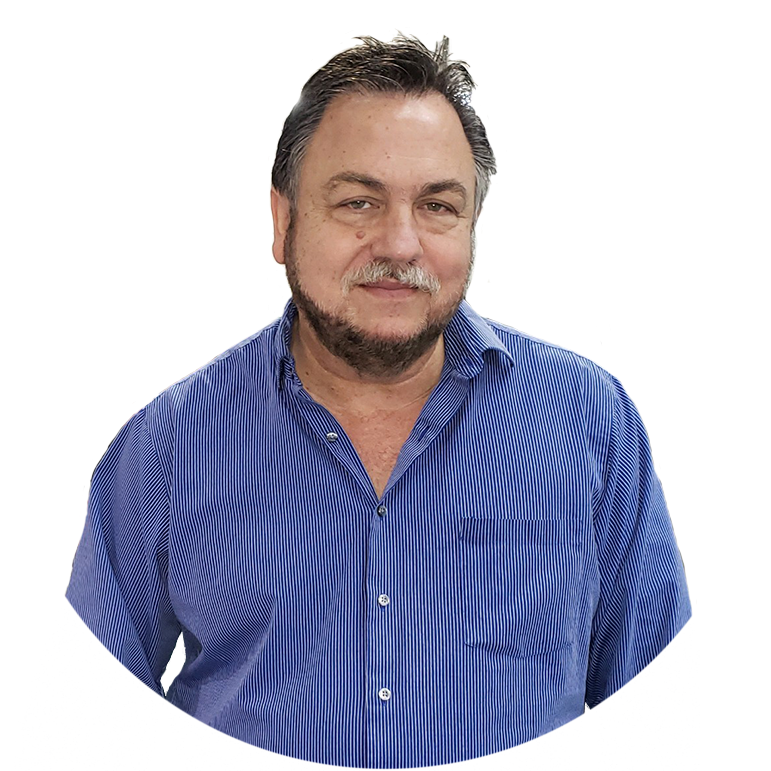 Inspector
Chris Wells: CA, USA
Chris Wells is an engineer with a background in aerospace and military quality assurance. He joined the SQA Associate team in 2015, and he has been an incredible asset to a program with a leading Southern California aerospace company. Both the client's team and Chris's peers at SQA have noticed how devoted Chris is to get the job done correctly and enthusiastically. He's been touted as a great teammate and the kind of guy you want to work alongside. He has worked to gain additional certifications to enhance his skills through Hexagon and Cerisurf, and he went through the process of obtaining Top Secret security clearance to work on various assignments. In his free time, Chris plays guitar, keyboard, and harmonica in a variety band, and he enjoys camping and hiking.