Supplier Quality Management Services
Supplier Quality
About SQA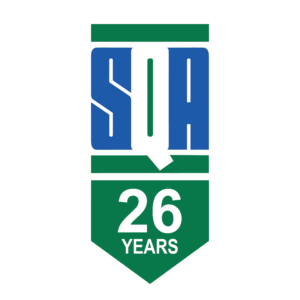 SQA is recognized as a flexible global resource and solution provider for today's complex supply chain.
Downloads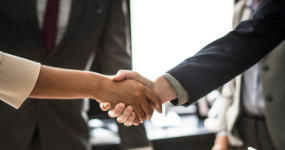 We partner with Fortune 500 companies to improve regulated and quality-critical issues in all industries.
Meet with Us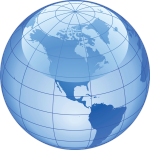 Due to the COVID-19 pandemic, our event schedule is subject to change. Please check back soon for updates.
What Our Clients Say: