Supplier Quality Management Services
Supplier Quality
About SQA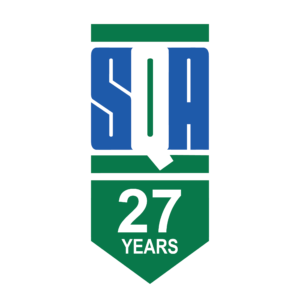 SQA is recognized as a flexible global resource and solution provider for today's complex supply chain.
Services
We partner with Fortune 500 companies to improve regulated and quality-critical issues in all industries.
Meet Our New Ceo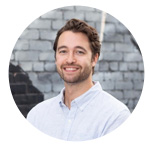 SQA is excited to introduce our new CEO, Michael Guymon! Read our blog to learn more about Michael.
What Our Clients Say: